WAYS TO CONNECT AT CORNERSTONE
We believe that God created us to live in community. Jesus gave several commands to those following Him that involved the words "one another". So part of our spiritual growth and development can only happen as we live in community with other believers according to Jesus. Take a look below to find out ways you can connect at Cornerstone.
We believe that God created us for community. We all desire to find a place we can belong and be known. At Cornerstone we have a variety of Connection Groups for all ages from our Senior Adults down to our kids. CLICK HERE to see some of our current Connection Groups.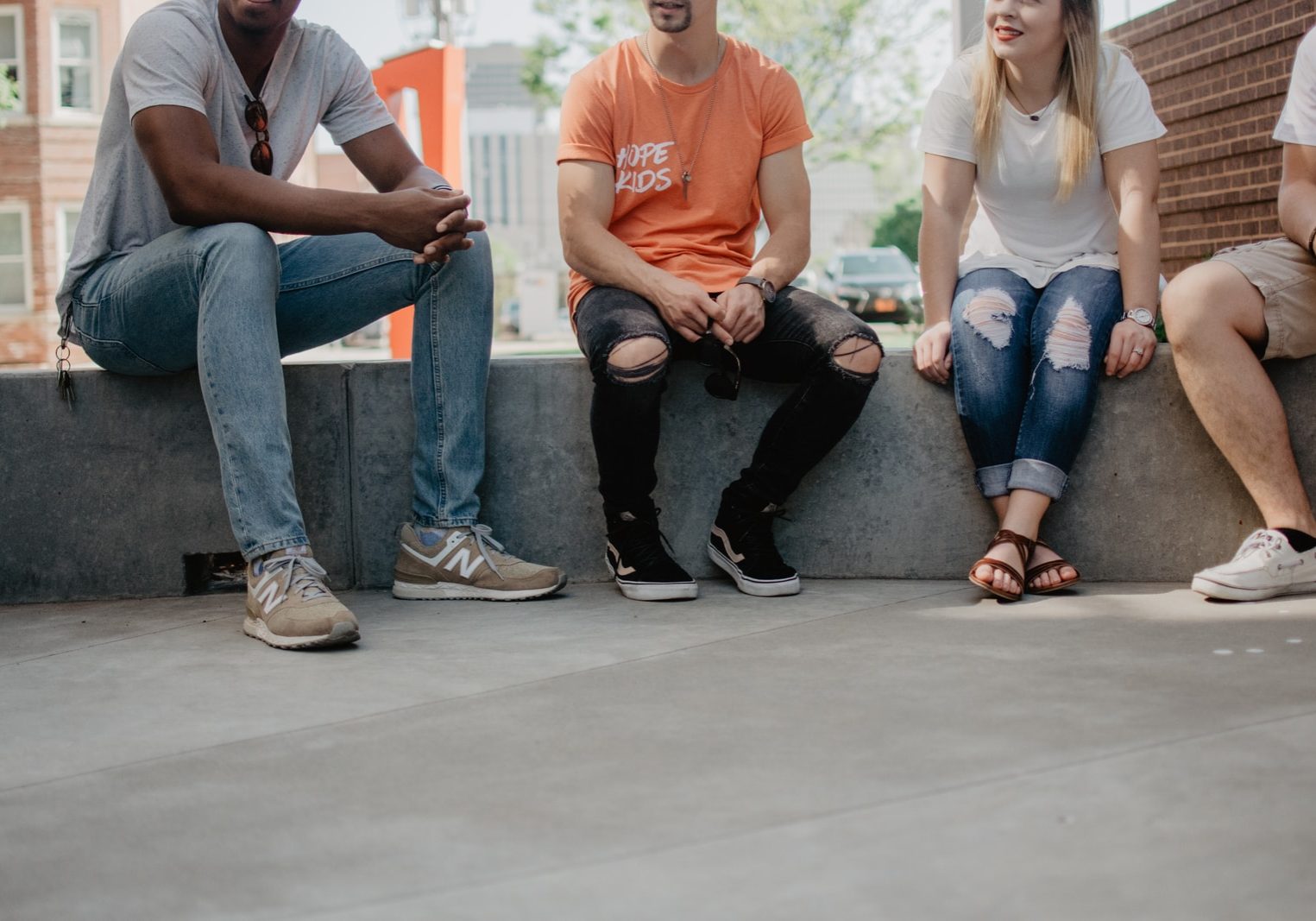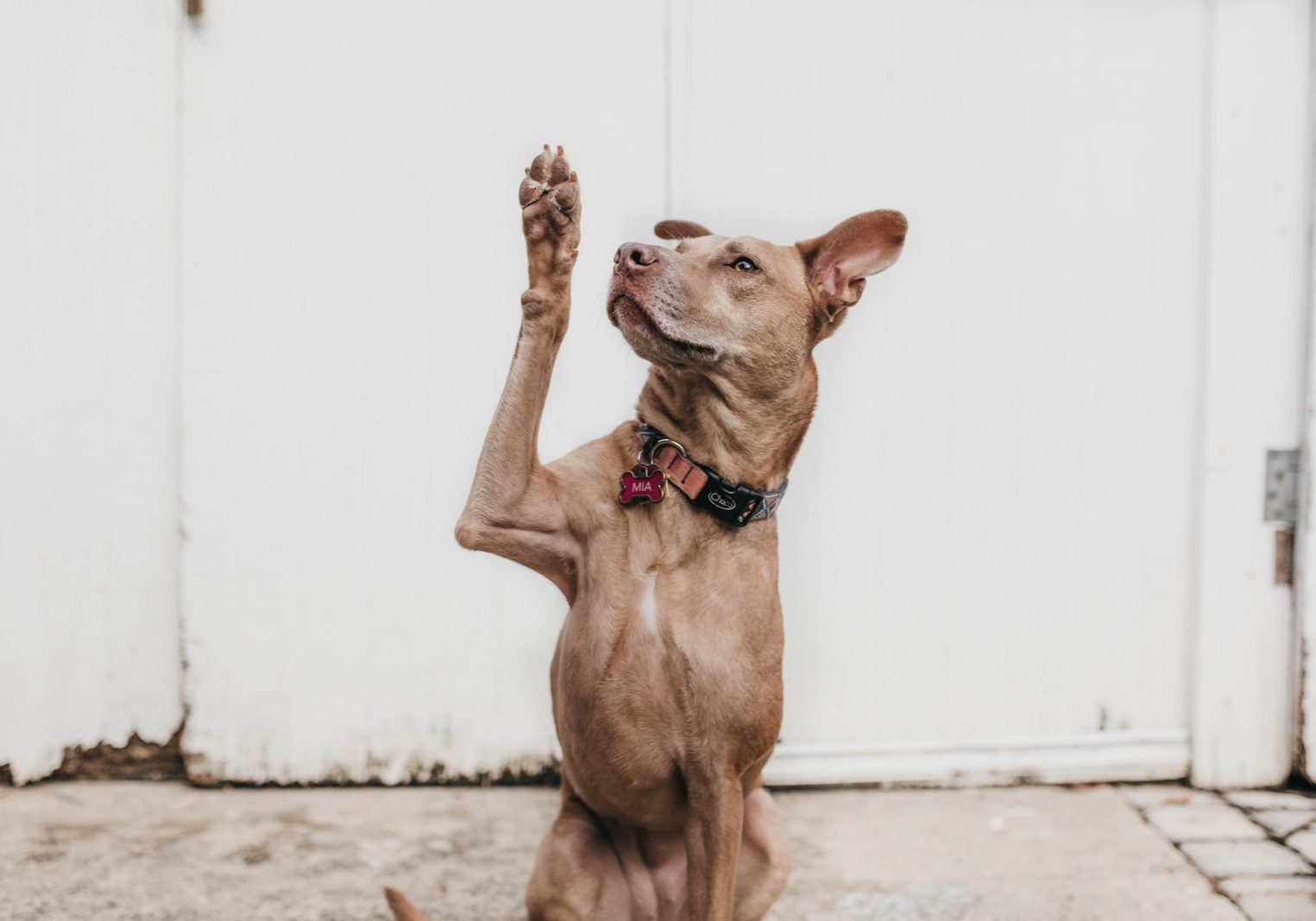 Serving alongside others is a powerful way to make friends and connect with other people. If you are ready to raise your hand and volunteer we offer a variety of ways for you to serve and put the gifts, abilities, life experiences, and passions that you have to use for God's Kingdom. CLICK HERE to explore some of the current Ministry Teams you can plug in with.
Celebrate Recovery is a Christian-based 12-Step program that helps with your hurts, habits and hang-ups. CLICK HERE to get more info about Celebrate Recovery.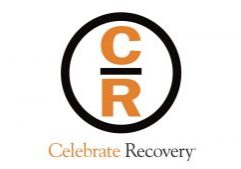 Cornerstone has plenty of opportunities for you to connect with us at one of our events in the community and at our church campus. CLICK HERE to see our calendar of upcoming event.
If you would like to get more info about Cornerstone or have any questions you haven't found the answer to here feel free to connect with us or visit us at one of our regular services. CLICK HERE to connect with one of our staff or get the address to our church campus.
If you already call Cornerstone your church family we provide access to an online directory. Contact us to get setup to us this tool to stay in touch with others. CLICK HERE if you are already signed up to login.