CONNECTION GROUPS
The Bible teaches us that our faith is not to be lived out alone and in fact cannot be.  Jesus gives several commands that involve "one another", meaning that we have to be in community with others to live that out. Our Connection Groups are a great place to be known and find community. Many of our connection groups meet at 9:45 AM on Sunday mornings at our building and we have others that meet on Wednesday as well as other days of the week at times.. We have a variety of groups for all ages and for life seasons.
Take a look below to explore our Connection Groups and see which one you might want to connect with. Some of our groups are based around life seasons or circumstances and others are groups created to give you the option to connect with the group of people you feel most comfortable with.
We offer a variety of Connection Groups for all seasons and circumstances of life. We have groups specific for men, women, young married couples, and several other groups of that you can connect with and see which one is the right fit for you. CLICK HERE to explore some of our current Connection Groups. Feel free to contact us if you would like more info about a certain group.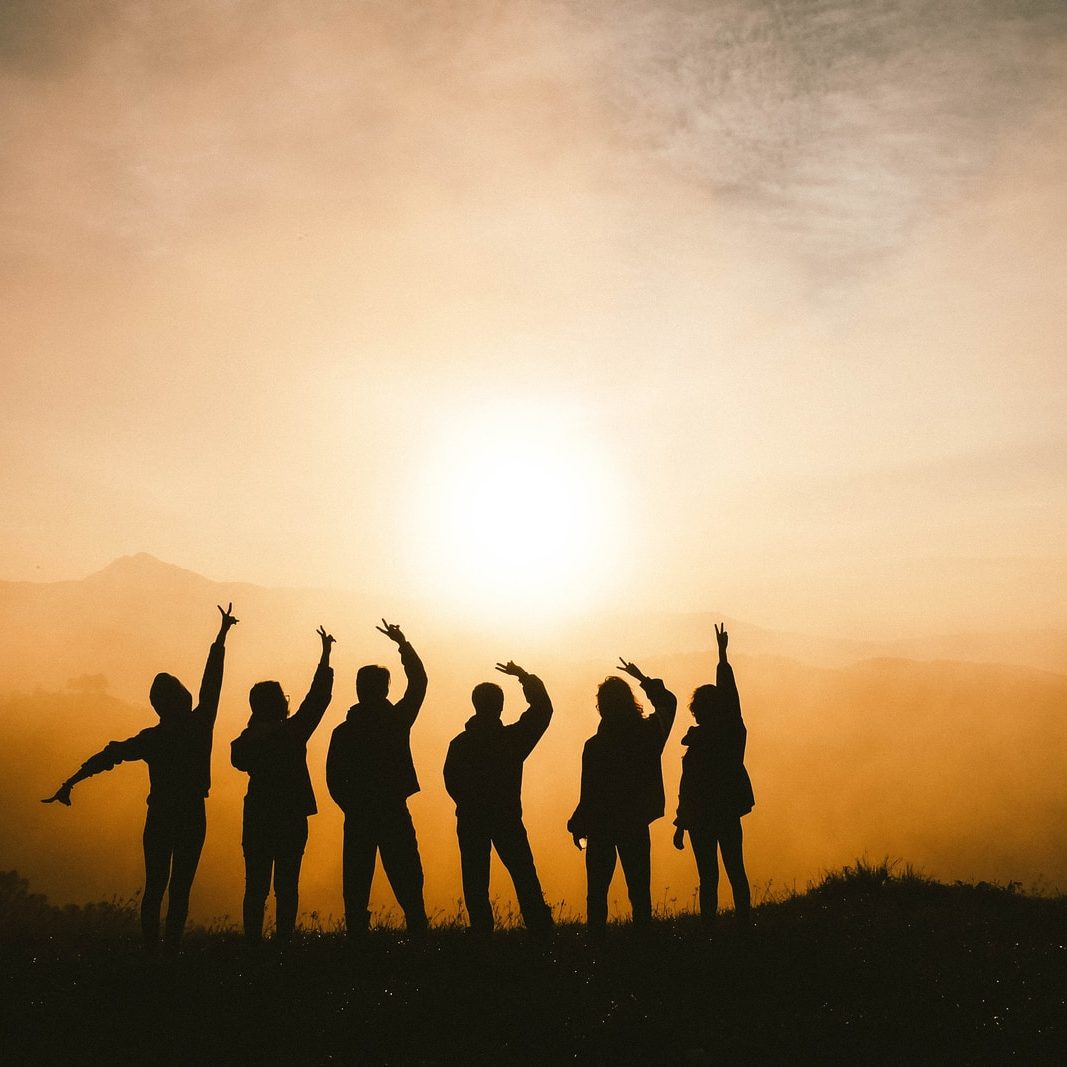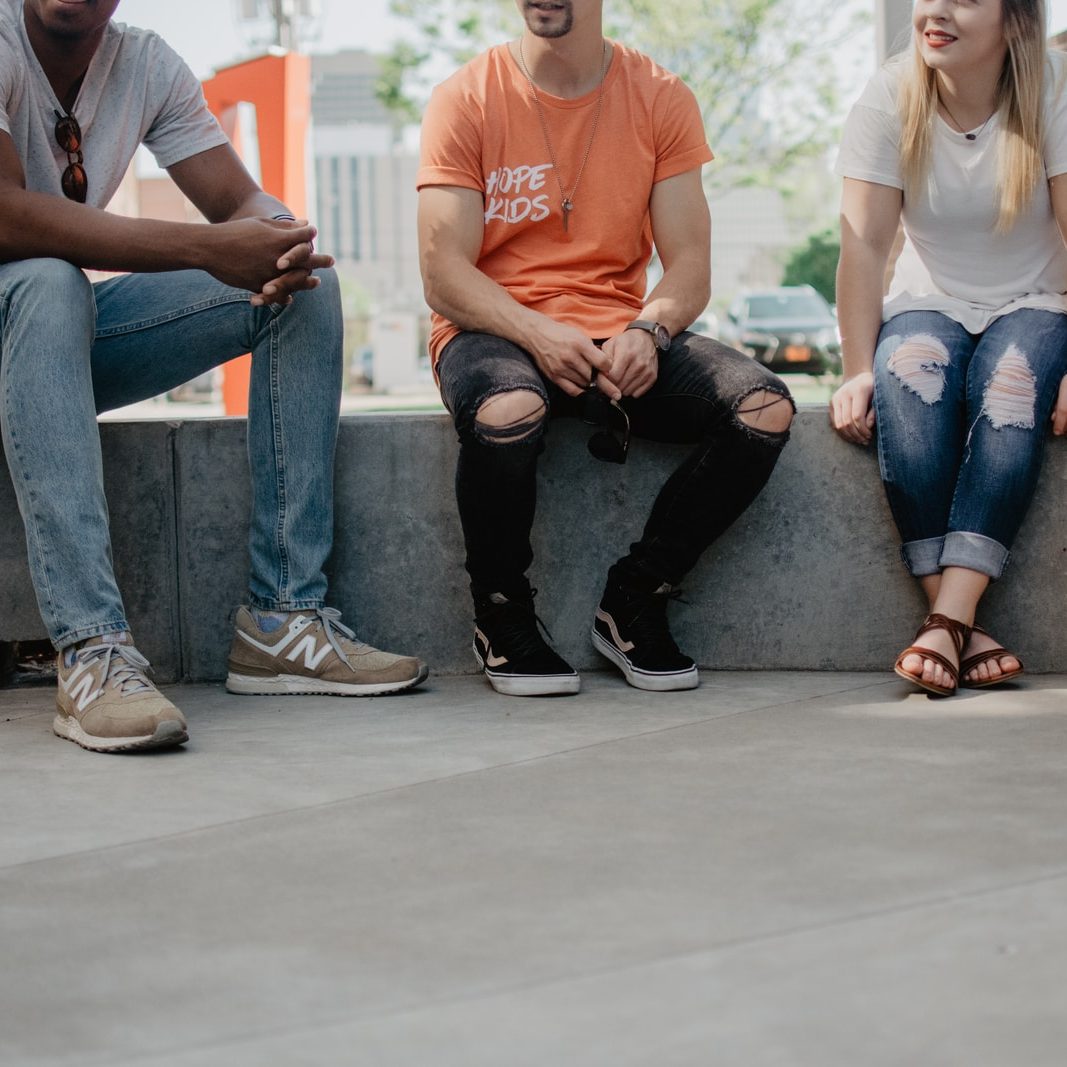 Making the transition from teenager to young adult can be different and having a group of friends to navigate through that season of life together is priceless.  We have a group of college age, young adults that meet to talk about how they are navigating this season of life as followers of Jesus. CLICK HERE or on the button below for more info about our 12+ Forward Group.
We understand that making the transition from adolescence into your teen years is challenging. We also understand that parents are making adjustments to how they parent as well during this season. Our desire is to guide both teens and parents with the wisdom of God's Word, the Bible, to navigate this joyous and sometimes tumultuous season of life. CLICK HERE or on the button below for more info about our C-Stone Student Ministry.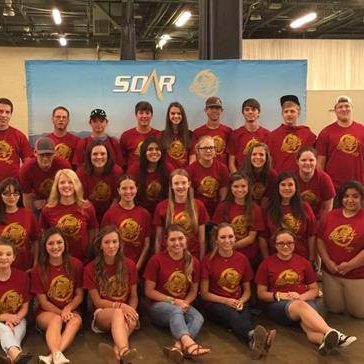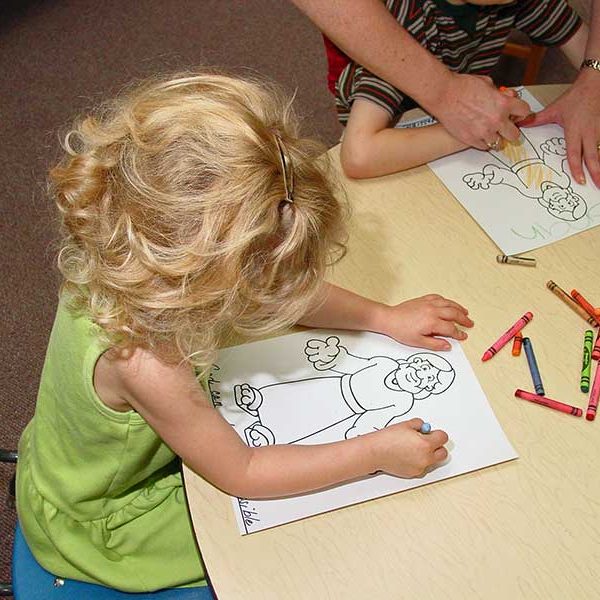 We understand that every parent wants to make sure that their kids can learn about God and about Jesus' love for them in a safe and fun environment that engages them on their level. We create a safe, fun atmosphere for your kids to learn about Jesus and want to come alongside you to give you tools to help guide your child to discover Jesus and the joy of walking with Him. CLICK HERE or on the button below for more info about our kids ministry.